Skilled Property Finders, LLC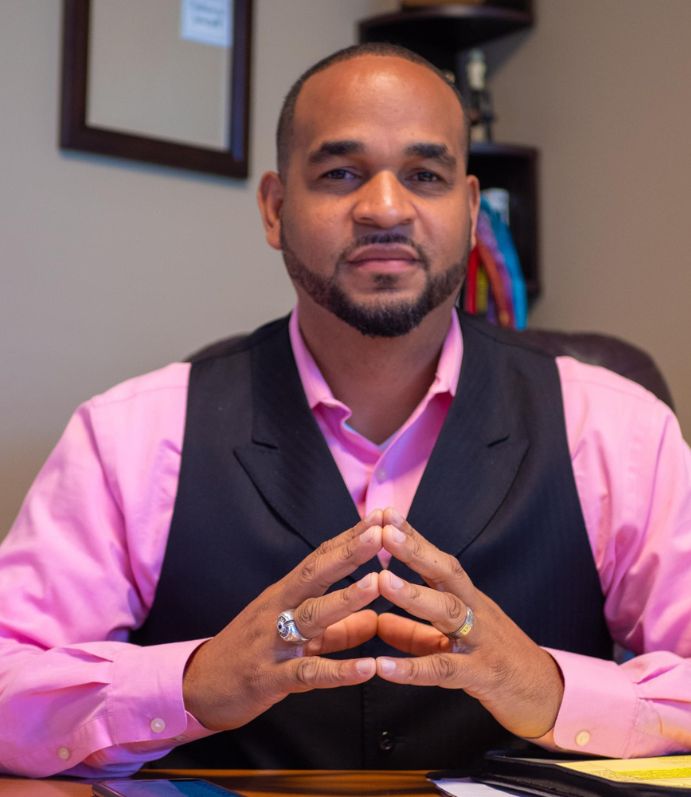 Martin Perdomo Co- Founder & CEO
Martin Perdomo, also known as "The Elite strategist", is a Real estate Investor, speaker, entrepreneur and host of Latinos in Real Estate Investing Podcast. Martin has helped and inspired thousands around the globe with training and workshops.
Martin has coached and trained thousands of people around the country. He is also the host of Latinos In Real Estate Investing Podcast where he teaches strategies to help people get started in real estate investing. He started investing in Real estate at the age of 20 years old, when he purchased his first property. Now Martin and his team own and manage 159 doors and are actively buying and selling real estate across the country.
Martin is the host of the Elite Pennsylvania Investors Club where he teaches and mentors new and seasoned investors. Martin's Passion is Learning, Traveling, Reading, Teaching and making memories with his wife Annabel of 20 years and their four children Christopher, Jeremy, Gianni and Julian.
"80% mindset + 20% skillset = 100% SUCCESS"
To connect with Martin on social media click on the following link:
https://linktr.ee/Elitestrategist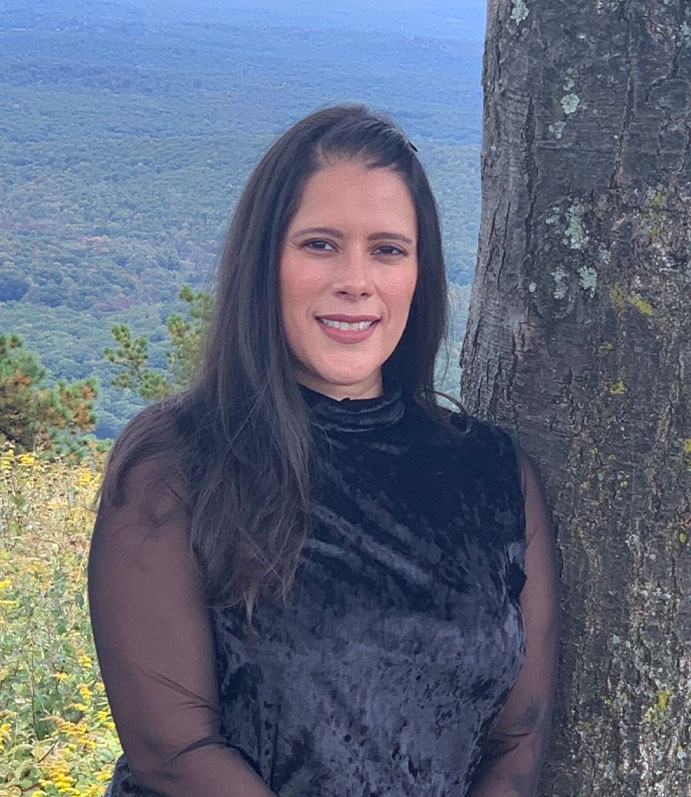 Annabel Perdomo Co- founder
With Annabel as your agent, you are assured of navigating this market under the guidance of an expert. She has lived in the Poconos area for the last 18 years, and she loves uncovering all the perks it has to offer. Her love for the hometown feel, combined with her expansive market knowledge, makes her a valuable navigation asset.
Real estate is a channel to express her love for homes and desire to see people make the right financial decision. Earlier on in her career, she would buy, fix and flip houses, before settling people in them. The transition to the active purchasing and selling came naturally, and it's a decision she could not be any prouder of. Being a real estate Investor for the last 13 years, she has gained the knowledge and deep understanding of what it takes to create win-win solutions for sellers and buyers. To Annabel, quality service entails great communication skills, hard work, aggressive advertising and negotiating skills.