Skilled Property Finders, LLC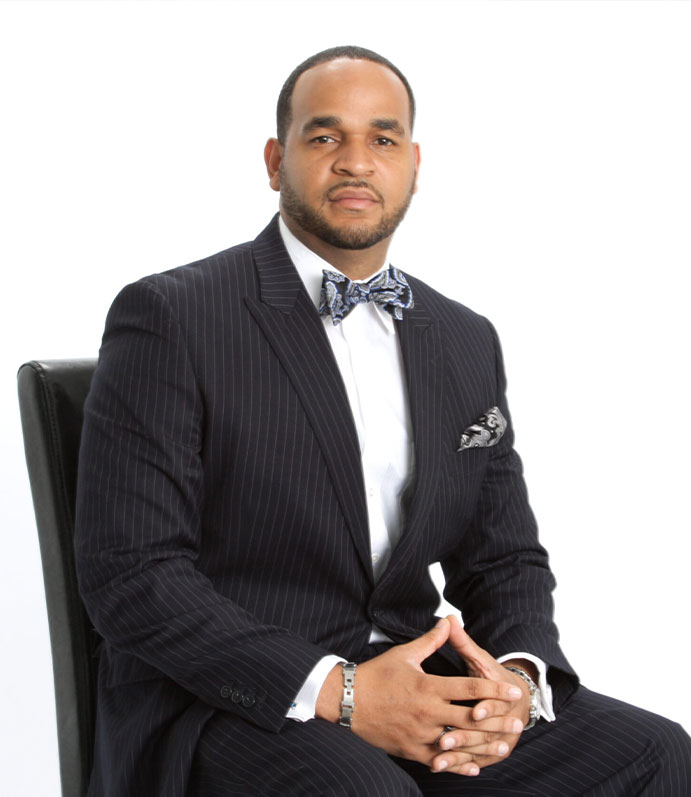 Martin Perdomo Co- Founder & CEO
Martin Perdomo, also known as "The Elite strategist", is a Real estate Investor, speaker, entrepreneur and host of Latinos in Real Estate Investing Podcast. Martin has helped and inspired thousands around the globe with training and workshops.
Martin has coached and trained thousands of people around the country. He is also the host of Latinos In Real Estate Investing Podcast where he teaches strategies to help people get started in real estate investing. He started investing in Real estate at the age of 20 years old, when he purchased his first property. Now Martin and his team own and manage 159 doors and are actively buying and selling real estate across the country.
Martin is the host of the Stroudsburg Real Estate Investors club where he teaches and mentors new and seasoned investors. Martin's Passion is Learning, Traveling, Reading, Teaching and making memories with his wife Annabel of 20 years and their four children Christopher, Jeremy, Gianni and Julian.
"80% mindset + 20% skillset = 100% SUCCESS"
To connect with Martin on social media click on the following link:
https://linktr.ee/Elitestrategist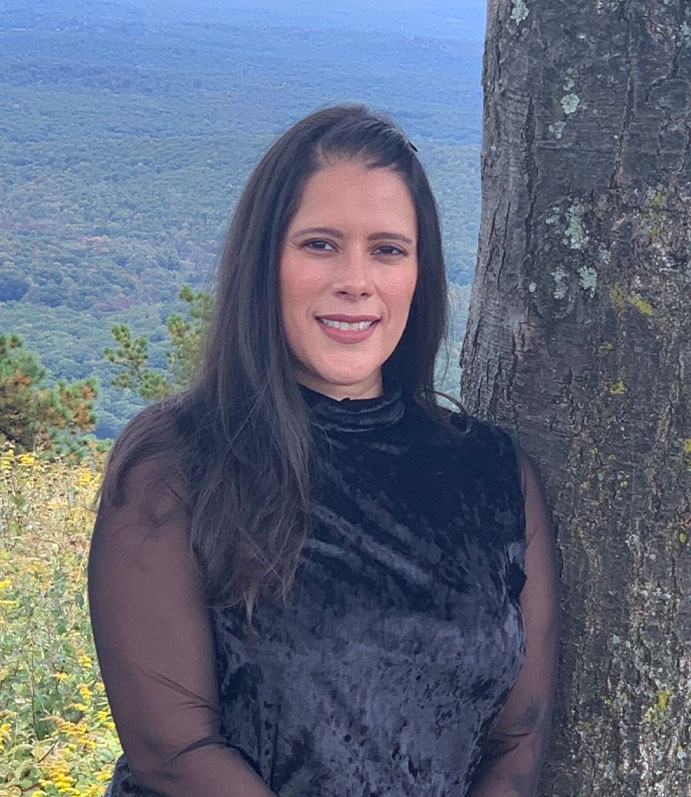 Annabel Perdomo Co- founder
With Annabel as your agent, you are assured of navigating this market under the guidance of an expert. She has lived in the Poconos area for the last 18 years, and she loves uncovering all the perks it has to offer. Her love for the hometown feel, combined with her expansive market knowledge, makes her a valuable navigation asset.
Real estate is a channel to express her love for homes and desire to see people make the right financial decision. Earlier on in her career, she would buy, fix and flip houses, before settling people in them. The transition to the active purchasing and selling came naturally, and it's a decision she could not be any prouder of. Being a real estate Investor for the last 13 years, she has gained the knowledge and deep understanding of what it takes to create win-win solutions for sellers and buyers. To Annabel, quality service entails great communication skills, hard work, aggressive advertising and negotiating skills.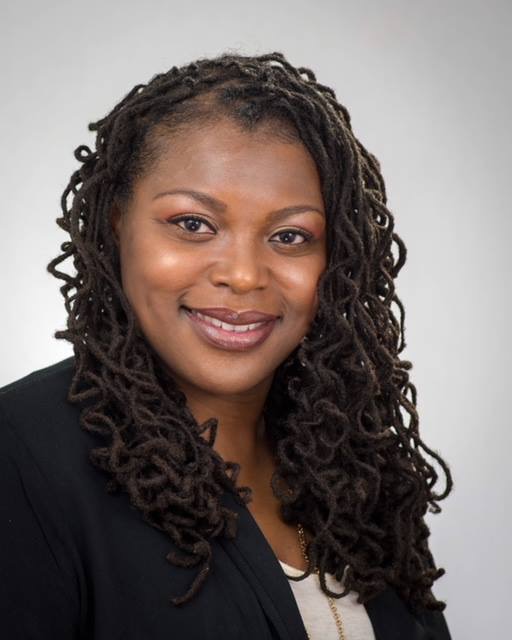 Charmin Green Project Manager / Property Manager
Charmin has been in the real estate field for over a decade with a specialty focused in property management.
During the course of her career she has managed over 1000 units including but not limited to single family homes, multi unit apartment buildings, condominiums, townhouses, and homeowner associations.
Her knowledge and care for client service spans from first time homebuyers to new & experienced investors. Charmin is currently a member in good standing with the local, state, and national association of realtors. She is also a member of the Community Association Institute (CAI), National Association of Residential Property Managers (NARPM) and holds a designation through the NARPM organization as a Residential Management Professional (RMP).
She is also actively pursing her accreditation through the Community Association Institute (CAI).
Proactive versus reactive is Charmin's approach to each client's real estate needs and treats every client how she would expect to be treated. Honesty & Integrity is key for those that entrust their real estate journey with her. She takes pride in her craft and is constantly learning to sharpen her skill set. Tenacity, Passion, Focus, and Commitment to success are the characteristics that set her apart!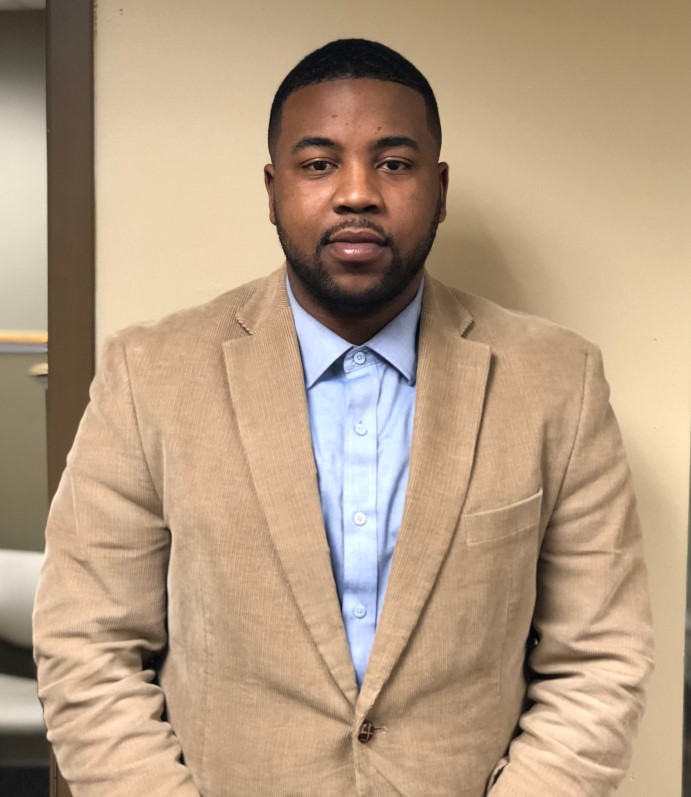 Jean-Pierre Rice
Jean-Pierre Rice was raised in an entrepreneurial family.
Since Jean was a young child he learned his entrepreneurial skills from watching his father run his Limo company. Jean Pierre graduated from Bloomsburg University With a B.S.B.A in business management and a concentration of HR. He started his career working as a Compensation analyst. Being in real estate for the past few years has been a life-changing experience for him. Jeans favorite quote is,
" He who is not courageous enough to take risk will Accomplish nothing in life"
– Muhammad Ali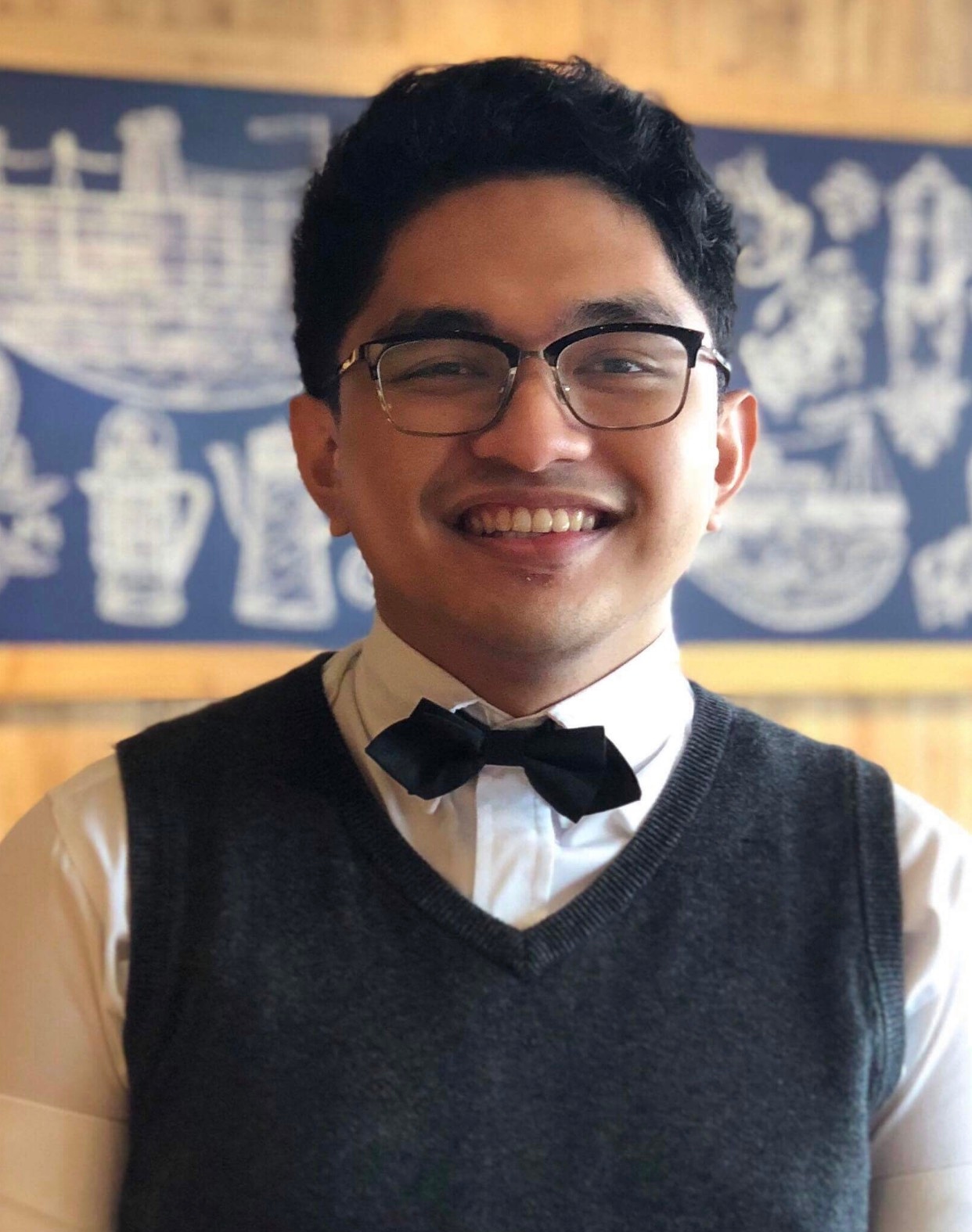 Paulo Barcos Social Media Strategist
Paulo earned his bachelor's degree in Hotel and Restaurant Management at the University of Santo Tomas. After graduating college, he pursued a career as a barista at a well known coffee house chain. He went from being a trainee, to a certified barista trainer, global certified coffee master, and eventually a shift supervisor. After working for almost 5 years, he decided to pursue his passion as social media specialist and is now a proud member of the Skilled Property Finders family. Paulo, loves coffee, and balancing work while taking care of an adorable pug named, Nacho.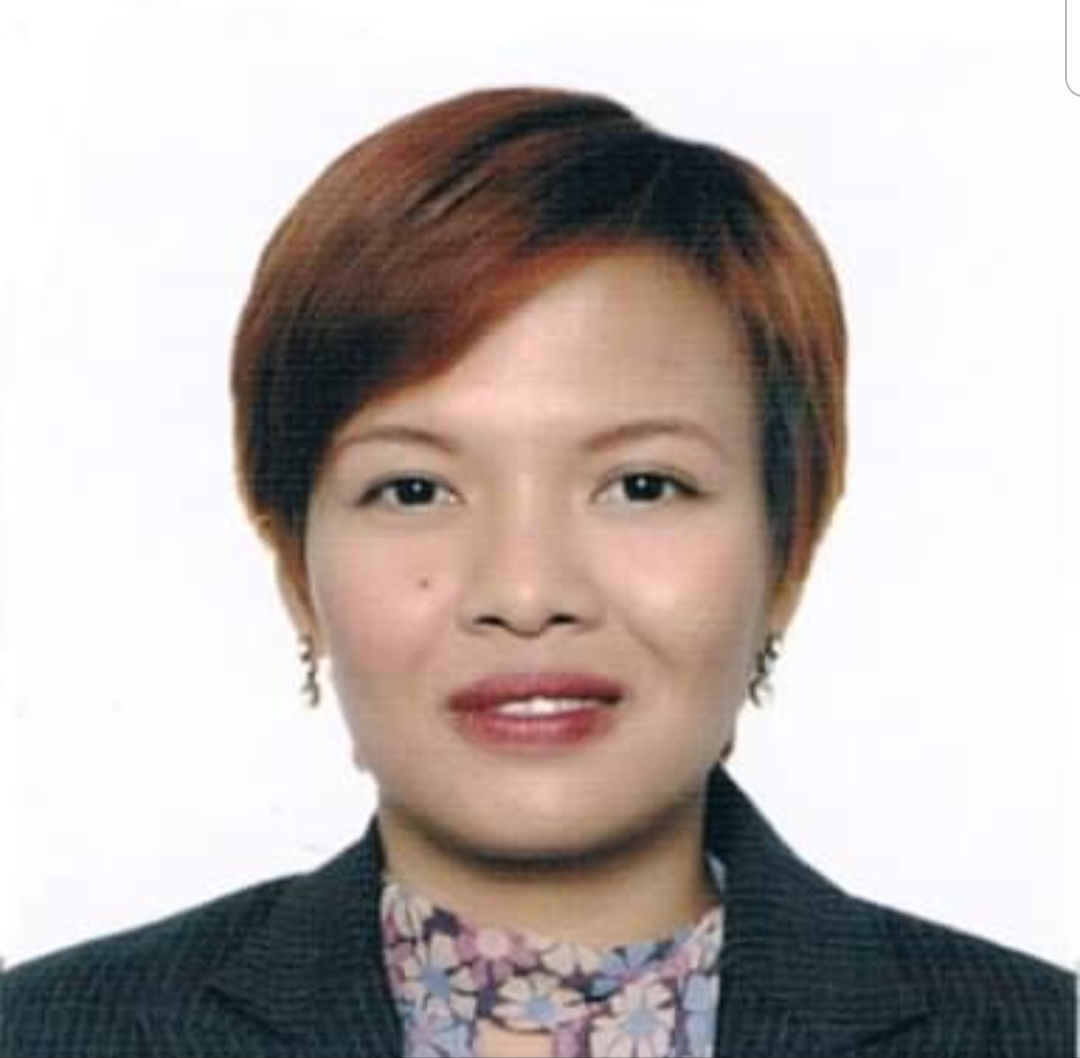 Marl Paracad
Marl is our executive assistant to the CEO / acquisitions specialist. As such, she serves as the primary contact person for external offices.
She has 3 years experience working in the real estate industry and has successfully contributed relevant deals to the company.
For acquisitions, she diligently qualifies and prioritizes hot and warm leads and coordinates with our Acquisition Team for follow-through.
In addition to her duties as an executive assistant to the CEO. She is responsible for scheduling, inviting and coordinating real estate aspirants to attend the monthly seminars hosted by the company's CEO, Martin Perdomo.